JONES BEACH
14-31 MAY 2021
Joseph Szabo is a teacher, photographer, and author who began his photographic studies at Pratt Institute where he received an MFA degree in 1968. He taught photography at Malverne High School in Long Island from 1972-1999 and at the International Center of Photography in New York since 1978.
Joseph Szabo has been photographing his teenage students for the past twenty-five years, and has perfectly captured the ambivalence of that time of life. As a high school teacher of photography, he takes seriously their pretentions, passions, and confusions, and he knows intimately how students put on, act up, behave, and misbehave.  
Beginning in the early 1970's, Joseph Szabo started capturing the melting pot of humanity on Jones Beach, one of the busiest beaches in the world with more than six million visitors a year. Among the sea of bodies, Szabo's camera reveals moments of both quiet introspection and unashamed exuberance to create the stunning collection that is Jones Beach. Images of tanned muscle men, catwalk-like displays of beachwear, heavily oiled skin, masses of sprayed hair, and shy adolescents all reveal the dynamics of the beach so close to New York City. Class, race, and other potential divisions are temporarily forgotten, and the perfect and the flawed are portrayed with the same respect and tenderness.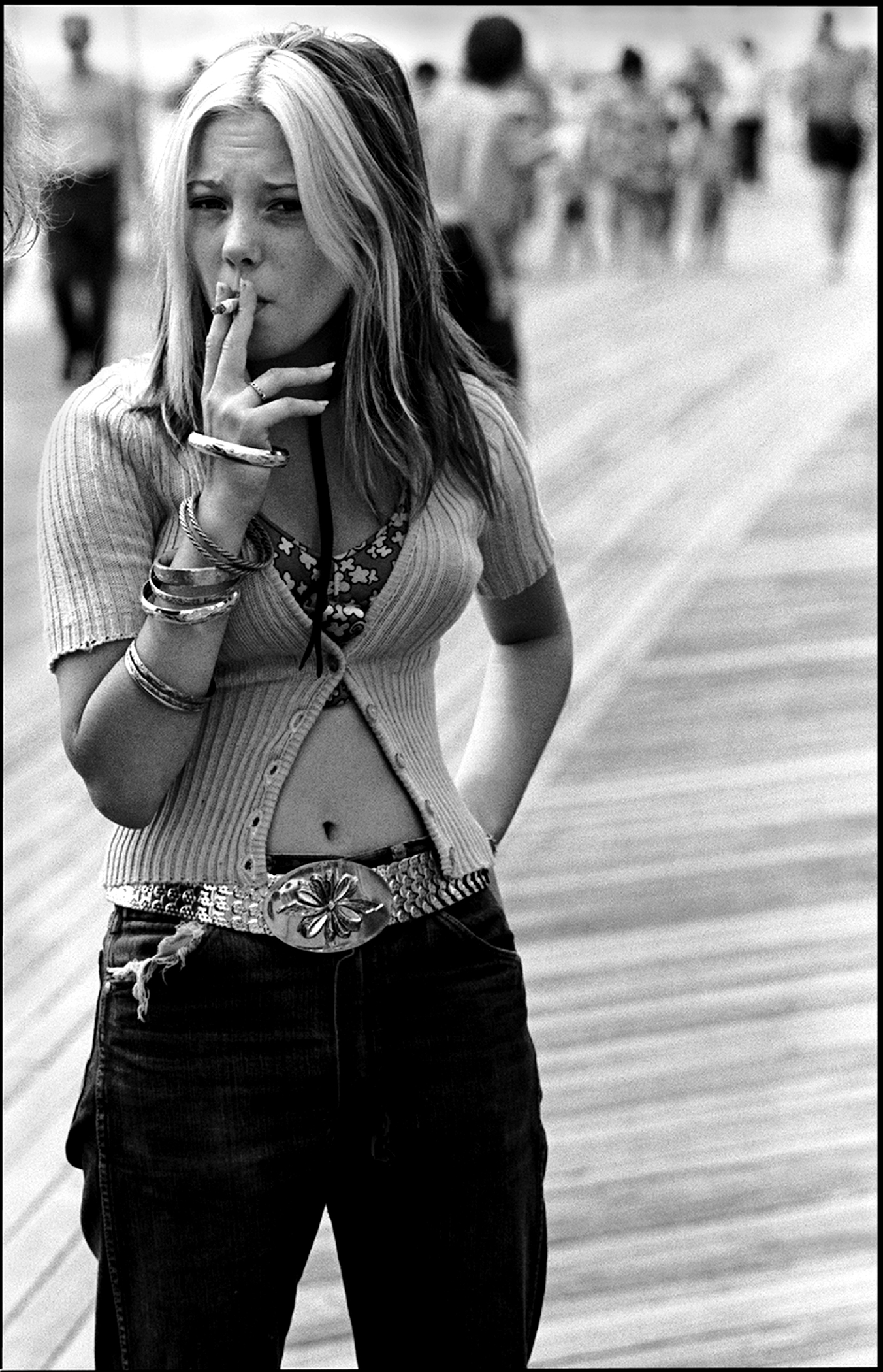 "Szabo's camera is sharp, incisive, and young, matching his subjects. One can use many adjectives: revealing, tender, raucous, sexy, showy… in Szabo's hands, the camera is magically there, the light is always available, the moment is perceived, seen, and caught."
An internationally acclaimed artist, Szabo's work has been published across four books – Teenage, Almost Grown, Rolling Stones Fans and Jones Beach – and have influenced and been admired by a whole generation of photographers, and created a cult-like following in the worlds of fashion, advertising, and photography. His work has been exhibited at the Venice Biennial, the International Center of Photography, the Museum of Modern Art in New York, and the Brooklyn Museum among others. Szabo's work is in the collection of many prestigious institutions including the Bibliotheque National in Paris, France, The George Eastman House Museum in Rochester, New York, and the Metropolitan Museum of Art in New York.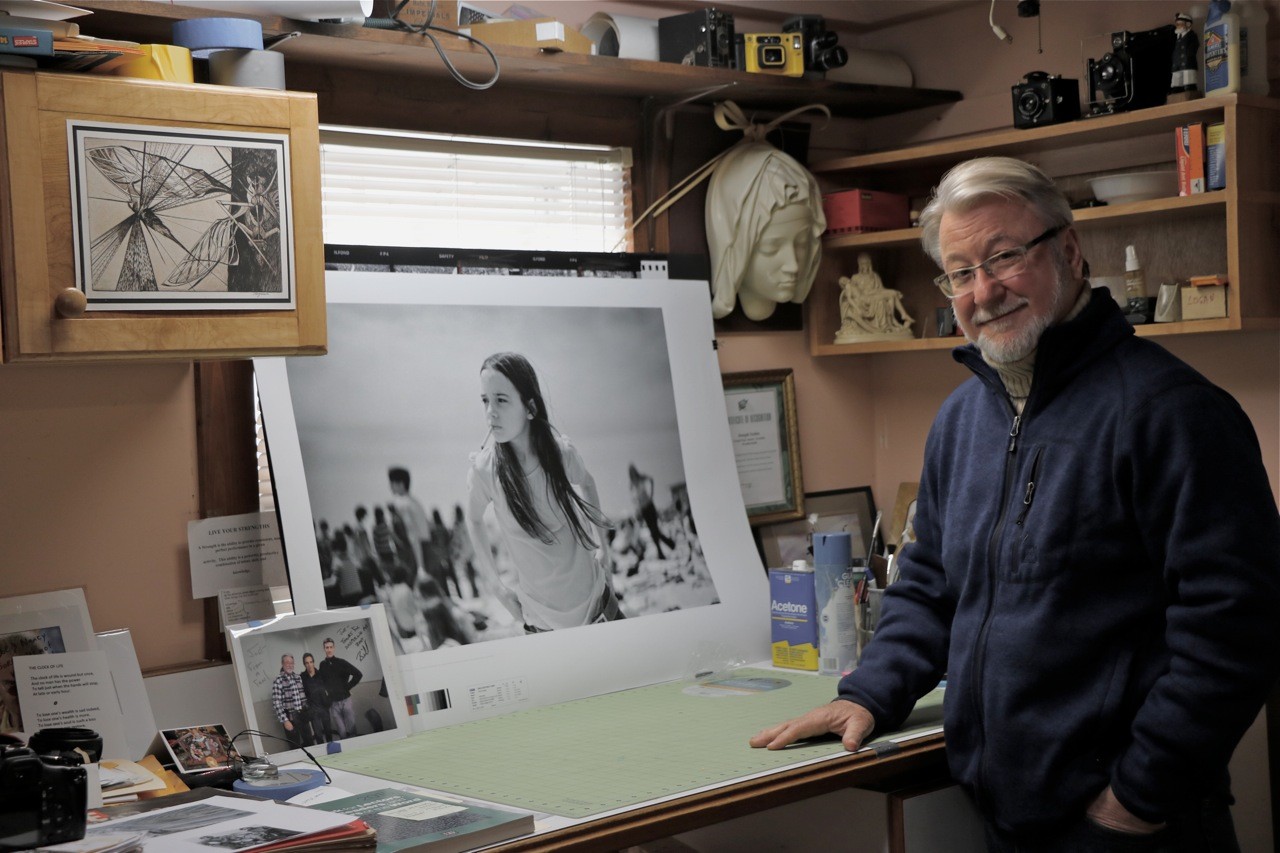 Coming of age in America - The Photography of Joseph Szabo
Woman in Lamé Bikini, 1989

Jones Beach Snuggle, 1983

Kissing, Jones Beach, 1981

Jessie at Jones Beach, 1983

Chris Hot Dog Beach, 1979

Gary Smoking, Jones Beach, SM, 1976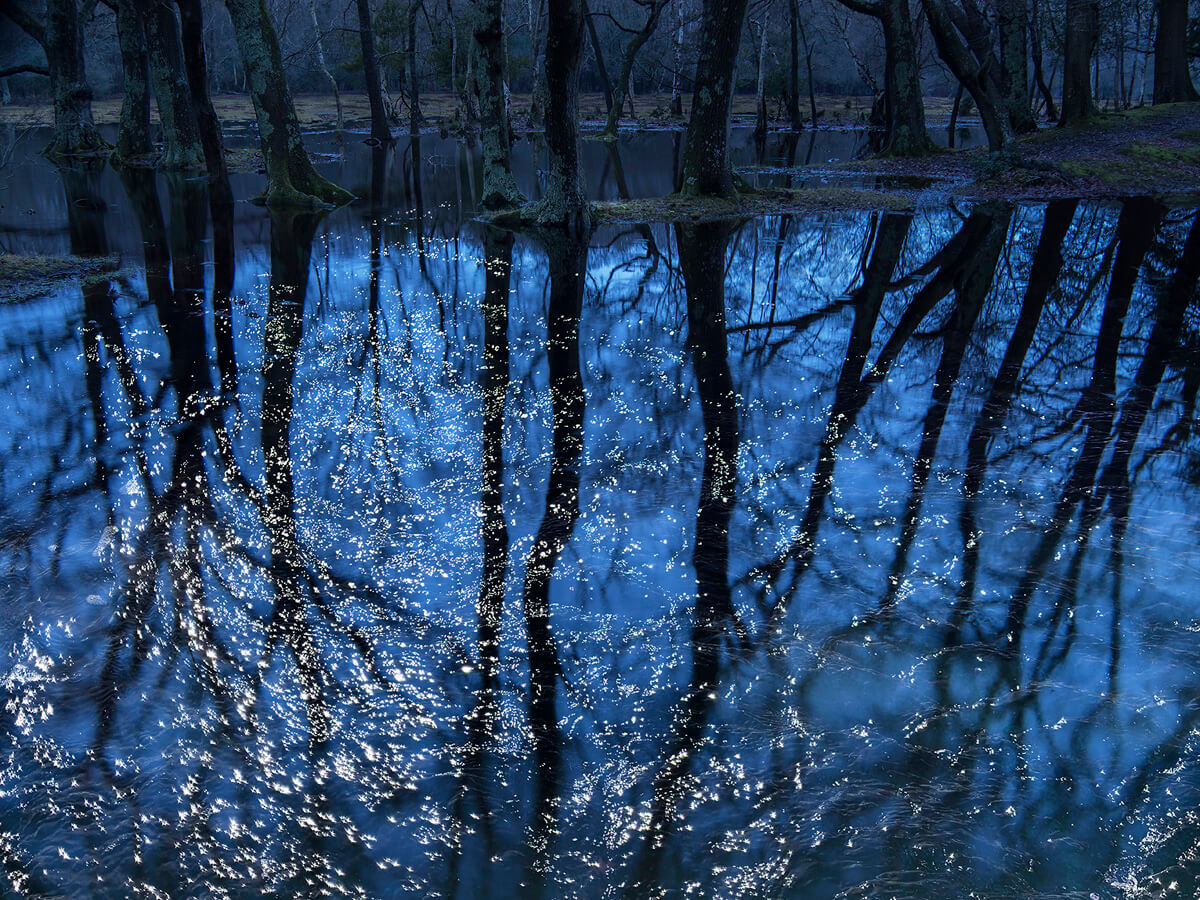 Ellie Davies, Seascape 7, 2020
90 cm x 120 cm, Edition 1/7
Prices starting at £1,200 exc VAT
Also available as:
90 cm x 120 cm, Edition 1/7
Prices starting at £1,200 exc VAT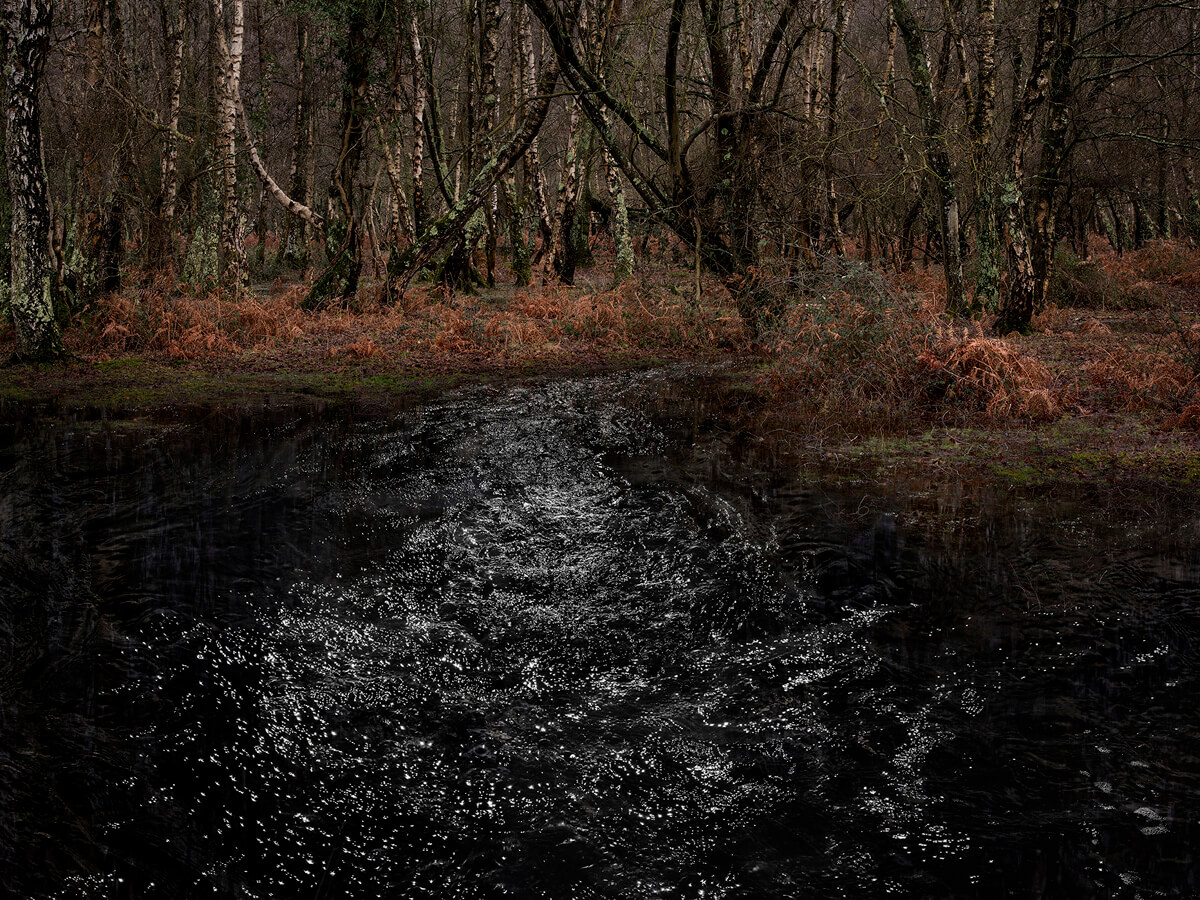 Ellie Davies, Seascape 8, 2020
90 cm x 120 cm, Edition 1/7
Prices starting at £1,200 exc VAT
Also available as:
68 cm x 90 cm, Edition 1/7
Prices starting at £900 exc VAT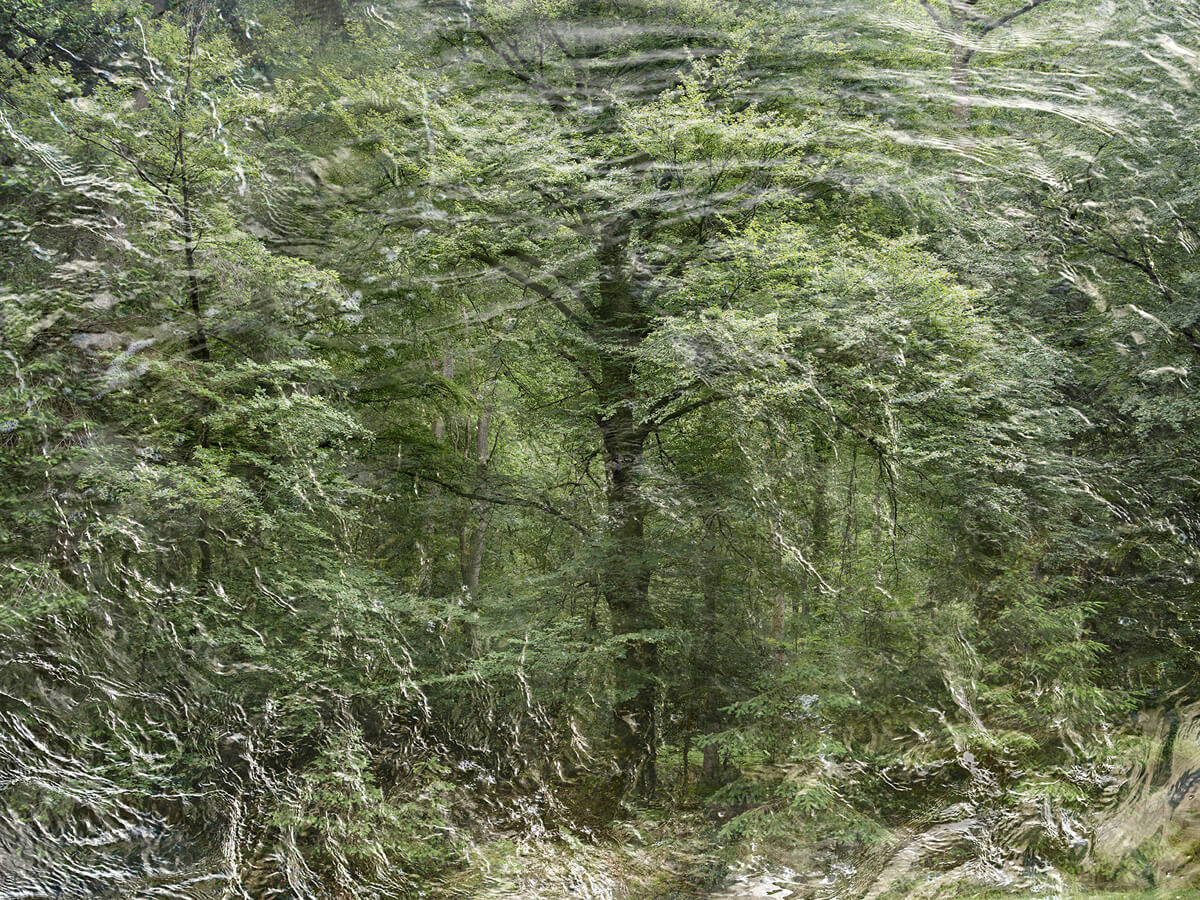 Ellie Davies, Seascape 9, 2020
90 cm x 120 cm, Edition 1/7
Prices starting at £1,200 exc VAT
Also available as:
68 cm x 90 cm, Edition 1/7
Prices starting at £900 exc VAT