Hasselblad Master Photographer Ben Thomas has a dynamic approach to photography. When he moved to Melbourne in his mid twenties, the camera was his key to discovering the vibrant city. Since then, he has photographed the Australian landscape in a uniquely hyperreal style, combining a documentary eye with a strong visual aesthetic that slowly reveals a hidden narrative playing out, and asks how people identify with their surroundings.
In his latest series, Water, Thomas explores Australia's most impressive natural phenomenon: its ocean. Utilising distortion and perspective in his photographs, Thomas casts beachgoers and surfers as minuscule figurines in his vast landscapes, while his bleached-out vistas of saltwater swimming pools and sandy beaches adhere more closely to compositional traditions. Wherever you glance, Thomas is playing with your eye; you have to look twice if you want to experience the full impact of these visually rich and picturesque scenes.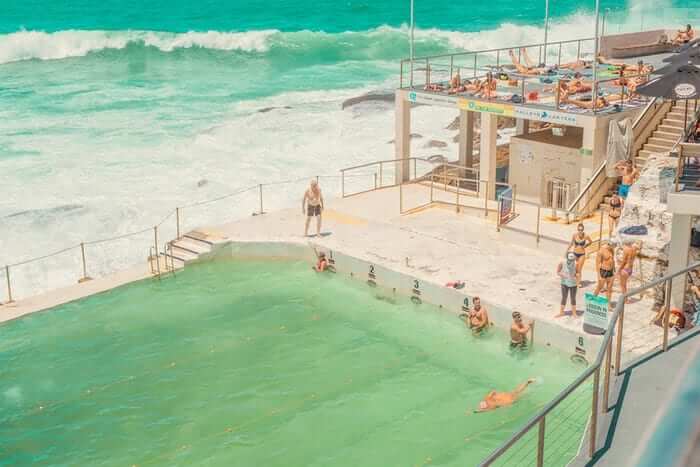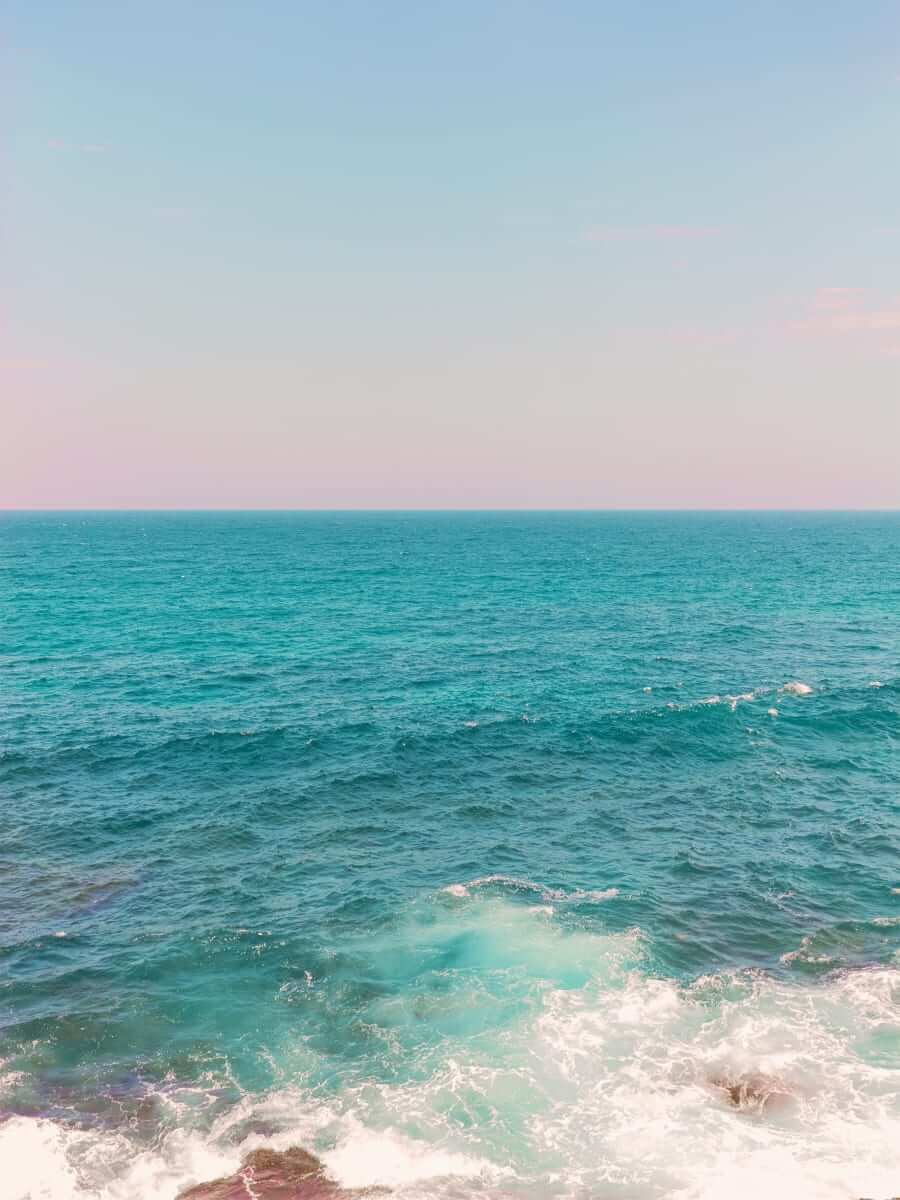 "I create work to challenge the boundaries of how a photograph is constructed and perceived. My hope is that this challenges perceptions not only of what photography is, but what a subject should be, being mostly centered around our urban built environment."
An internationally acclaimed artist, Ben's photographs have been published and shown throughout the world, particularly in the United States, Paris, Berlin, Tokyo and of course, Melbourne. He has recently worked for major corporations such as Sony, Cake, Singapore Airlines, Penguin Books and Chronicle Books.
Bondi Interpretation, 2020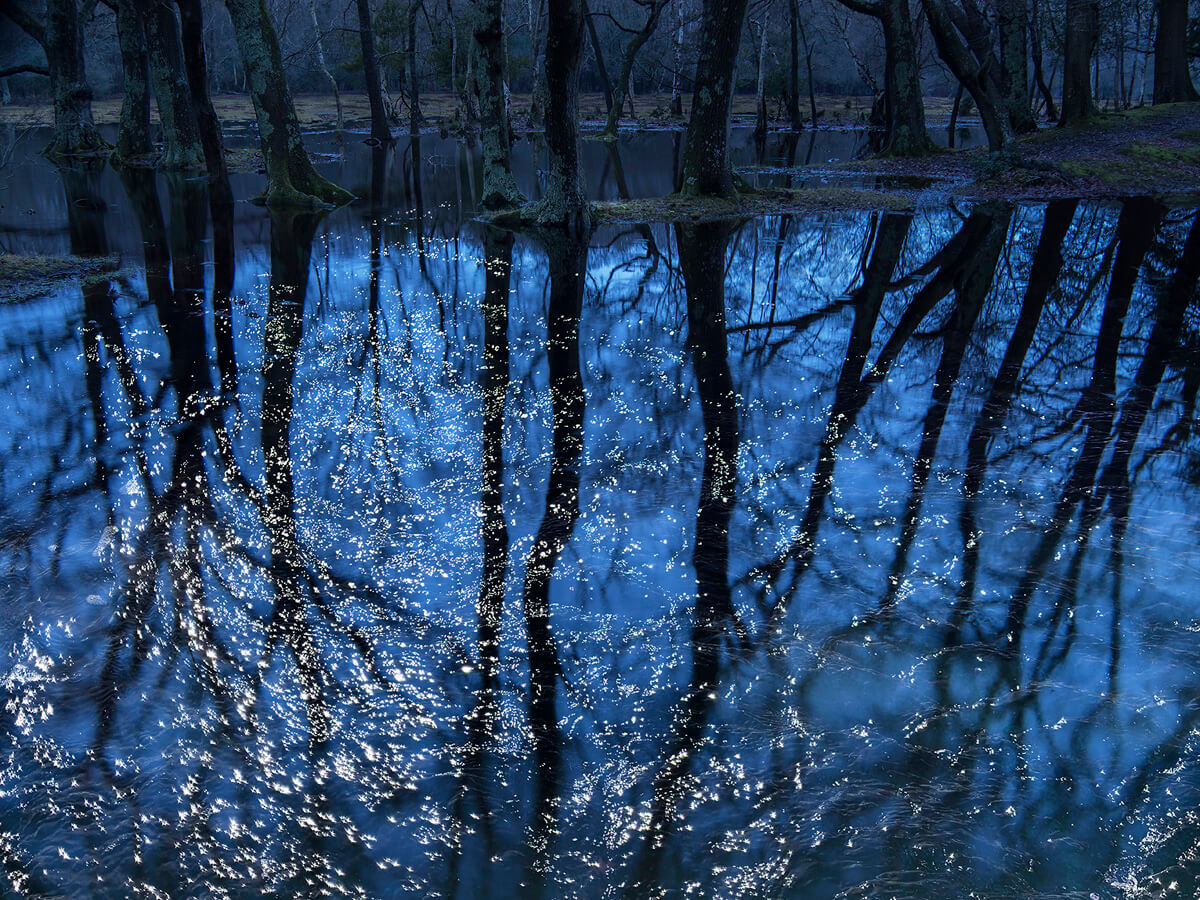 Ellie Davies, Seascape 7, 2020
90 cm x 120 cm, Edition 1/7
Prices starting at £1,200 exc VAT
Also available as:
90 cm x 120 cm, Edition 1/7
Prices starting at £1,200 exc VAT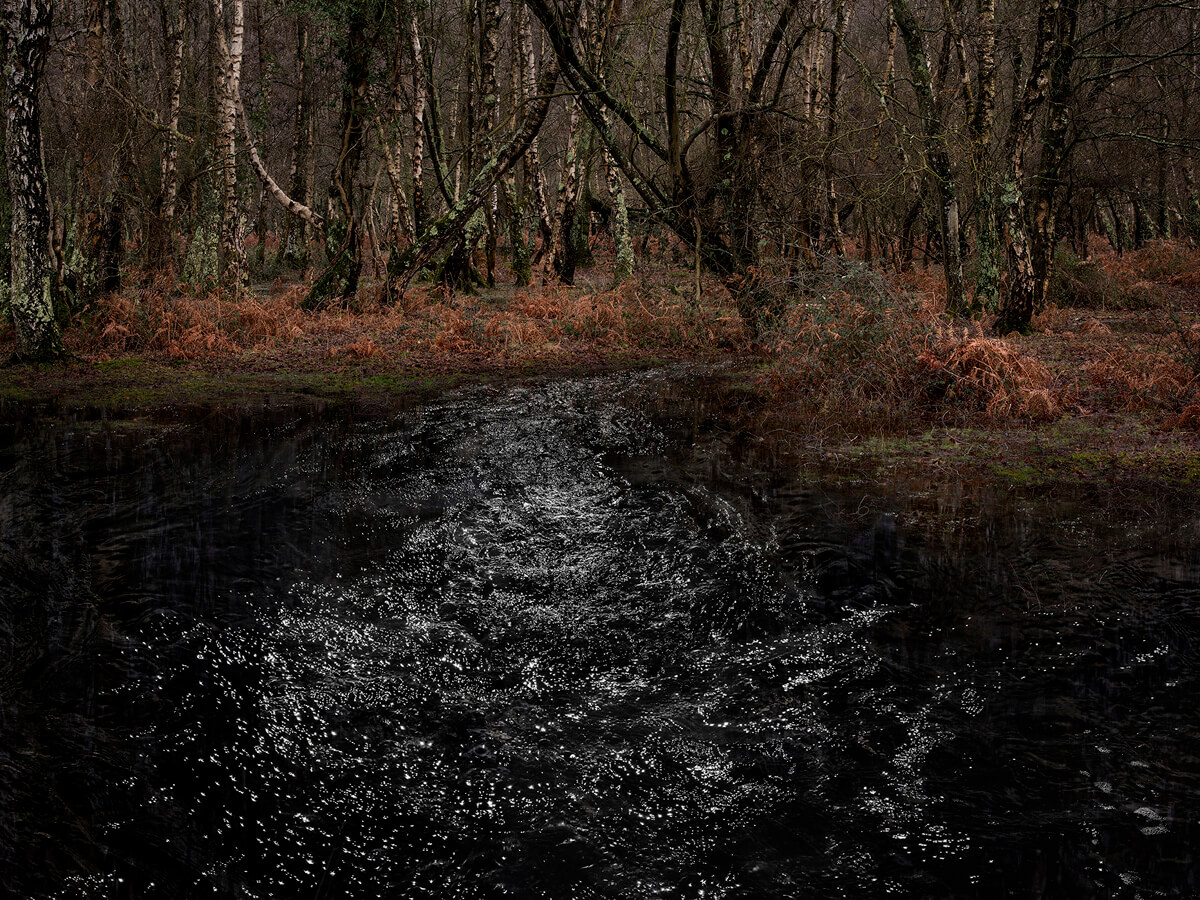 Ellie Davies, Seascape 8, 2020
90 cm x 120 cm, Edition 1/7
Prices starting at £1,200 exc VAT
Also available as:
68 cm x 90 cm, Edition 1/7
Prices starting at £900 exc VAT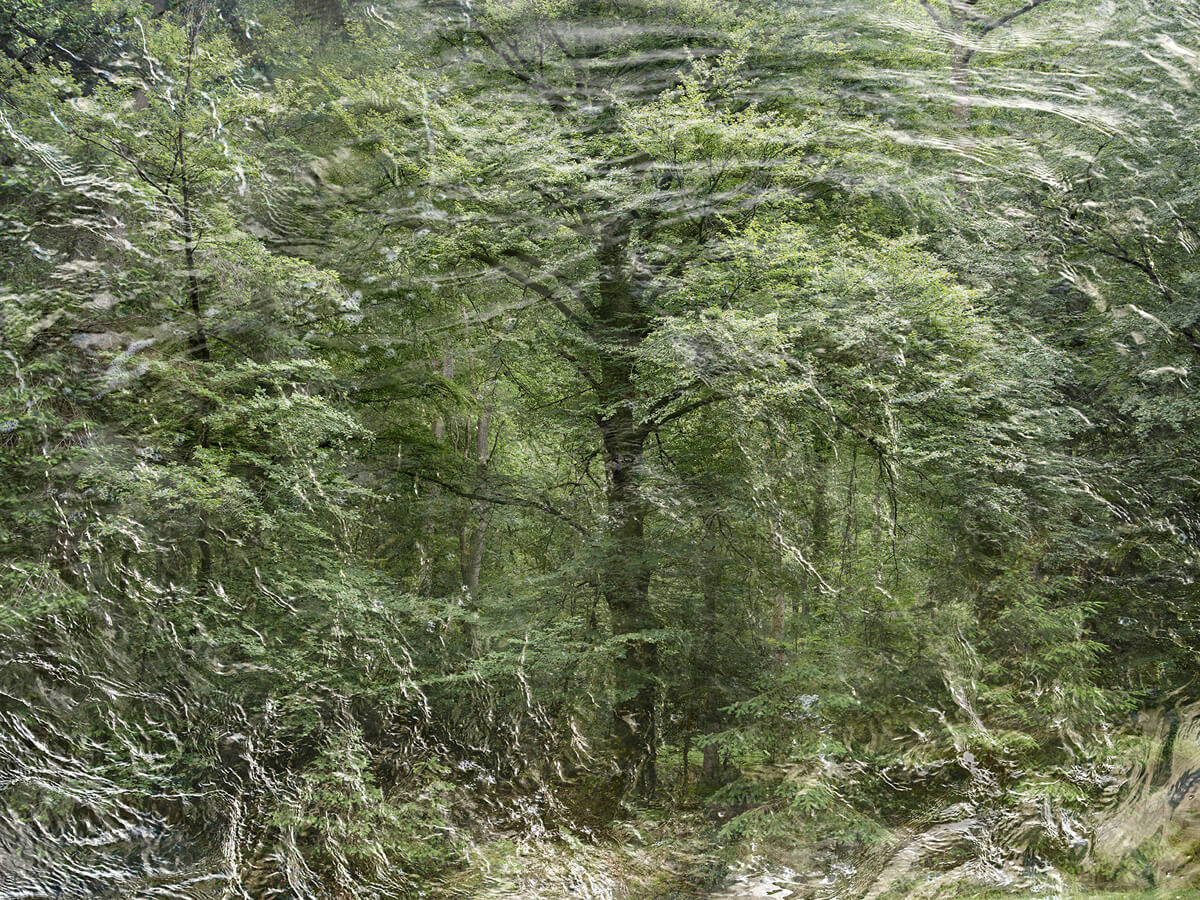 Ellie Davies, Seascape 9, 2020
90 cm x 120 cm, Edition 1/7
Prices starting at £1,200 exc VAT
Also available as:
68 cm x 90 cm, Edition 1/7
Prices starting at £900 exc VAT