For this virtual edition of Photo London 2020, Crane Kalman Brighton presents an all-female selection of award-winning photographers, including Ellie Davies' latest project 'Seascapes', Rachel Louise Brown's 'Simulations' and recent work created under lockdown during the current global pandemic by Karine Laval.
Collectively, the three artist's work presented represent the clash of the real and the hyperreal; the collision of existing and imagined; the ultimate contrast between how we perceive the world through images and how the world chooses to present itself to us.
Karine Laval – Quarantine, 2020
As the world entered quarantine earlier this year, life was put on hold, but nature continued to grow. Confined at home in Brooklyn, Karine Laval found inspiration in her own garden as she witnessed first-hand nature's renewal as Spring blossomed.
The unique challenges of quarantine led Laval to see her garden in a new light; transforming it into a plein-air studio. Like with Heterotopia, Laval focusses on the smaller, defined spaces that her mind transforms into fantastical landscapes, natural colours and shapes heightened by her subtle interventions. At a time when humanity seemed to have retreated into individual little bubbles, Laval found that her own bubble was a metaphor for her work – a kaleidoscopic wonderland of the imagination in her own backyard.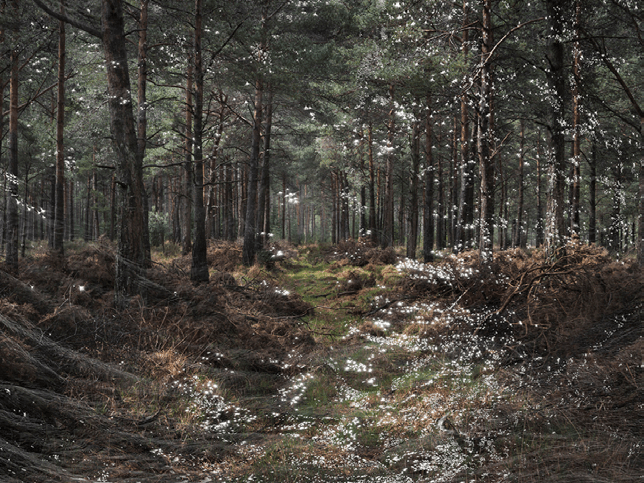 In the winter of 2019-20, the New Forest, Davies' setting for her many projects, experienced a succession of storms and subsequent severe flooding. Huge swathes of farmland and heathland lay under sheets of water for consecutive weeks, and many areas of woodland were submerged.
It was from this starting point that 'Seascapes' was born. Although begun as a project about global weather effects, Davies found that it spoke to her as a personal meditation on her relationship with the landscape, particularly the woodland which features in so much of her work.
Rachel Louise Brown's series 'Simulations' was produced during a 4-year artist residency at the Palm Beach Photographic Centre and documents images of Florida as the land of escapism and thrills.
Through famous attractions, such as the Palm Beach Zoo, Mar-a-Lago, and Fright Nights at the South Florida Fairground, Brown explores the tensions between reality and fantasy in these over-familiar landmarks, creating a personal, but unsettling take on iconic symbols of the American Dream.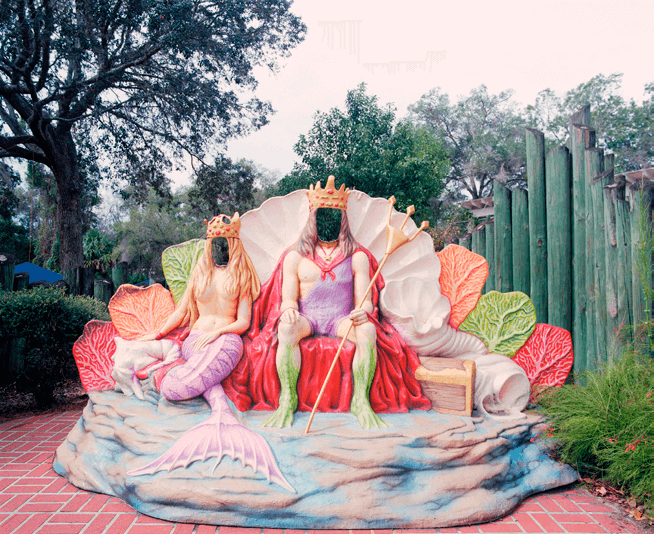 Video Tour of 'The Great Escape' Exhibition
The Great Escape in Karine Laval's Brooklyn Garden
Poseidon, Weeki Wachee Springs, 2017

Dancer, Scores Gentlemen's Club, West Palm Beach, 2017

Practise. Palm Beach Gymnastics Club.2017

Gymnast. Palm Beach Gymnastics Club. 2017

Marching Band. West Palm Beach. 2017

Saxophonist. West Palm Beach. 2017

Ballerina. West Palm Beach. 2017

Ballet Rehearsal. West Palm Beach. 2017

The Holy Land. Orlando. 2015

The Living Room, Mar-a-Lago. Palm Beach. 2015

The Dining Room, Mar-a-Lago. Palm Beach. 2015

The Carousel. Palm Beach Zoo. West Palm Beach. 2015

Albino Alligator. Palm Beach Zoo, West Palm Beach. 2014

The Crossing. West Palm Beach. 2014

Gloria. West Palm Beach. 2014

Kissing Booth. Fright Nights, West Palm Beach. 2017

Lobster Girl. Fright Nights, West Palm Beach. 2017

Carnival of Creeps. Fright Nights, West Palm Beach. 2017

Mac Fabrics. West Palm Beach. 2014

The Street. West Palm Beach. 2014

The Bait Shop. West Palm Beach. 2015

The Stranger. Palm Beach. 2015

The Launderette. West Palm Beach. 2015

The Beauty Salon. Jupiter. 2015

Ice Cream Stand. Stuart. 2015

Self Portrait. Breaker's Hotel, Palm Beach. 2017

The Mermaid. Weeki Wachee Springs. 2017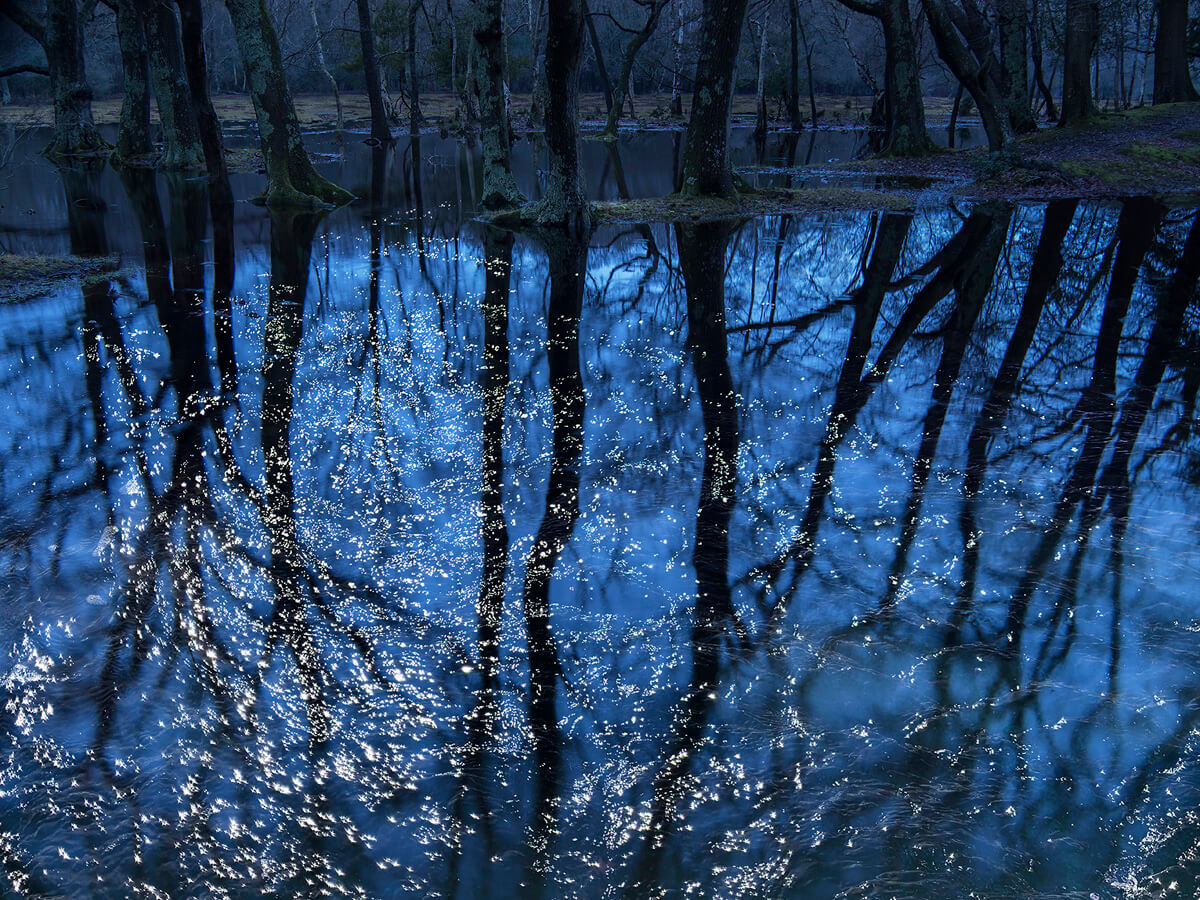 Ellie Davies, Seascape 7, 2020
90 cm x 120 cm, Edition 1/7
Prices starting at £1,200 exc VAT
Also available as:
90 cm x 120 cm, Edition 1/7
Prices starting at £1,200 exc VAT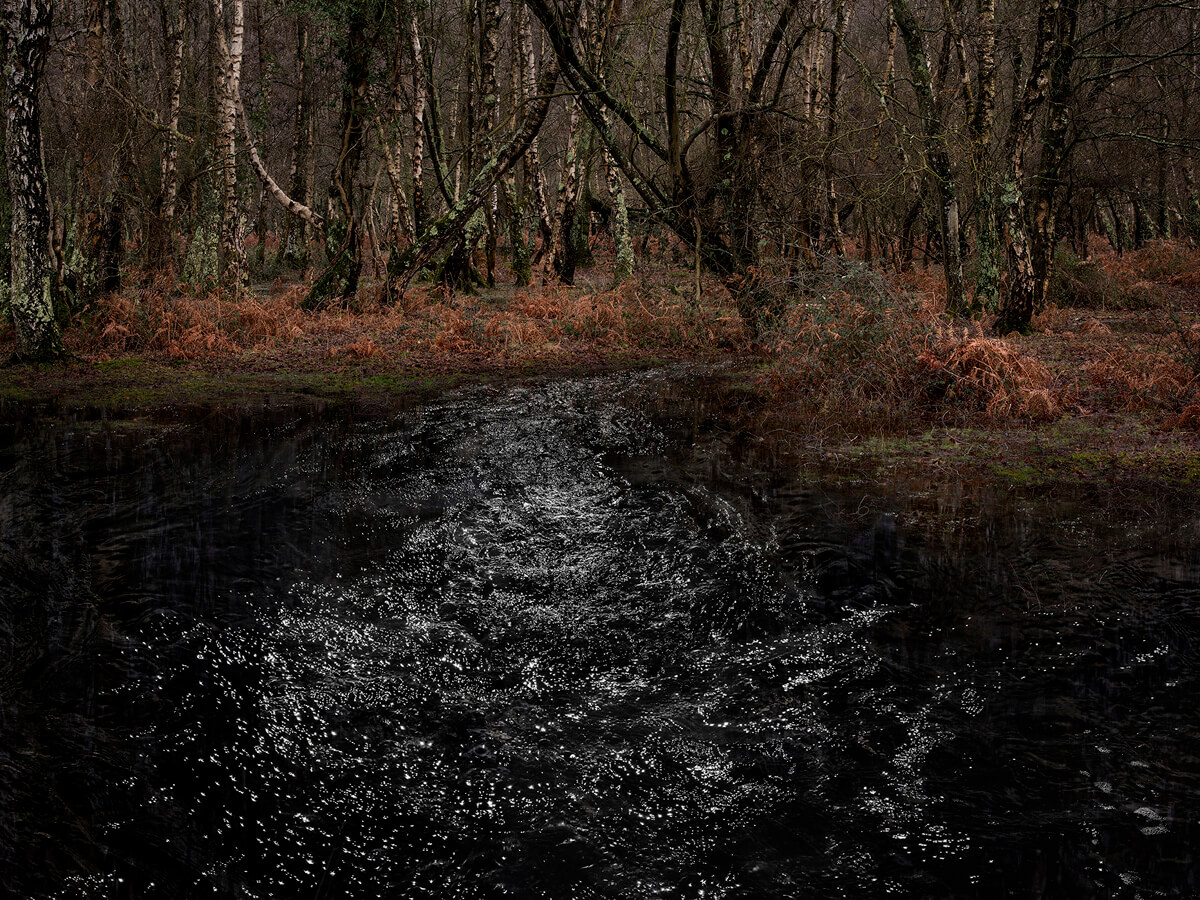 Ellie Davies, Seascape 8, 2020
90 cm x 120 cm, Edition 1/7
Prices starting at £1,200 exc VAT
Also available as:
68 cm x 90 cm, Edition 1/7
Prices starting at £900 exc VAT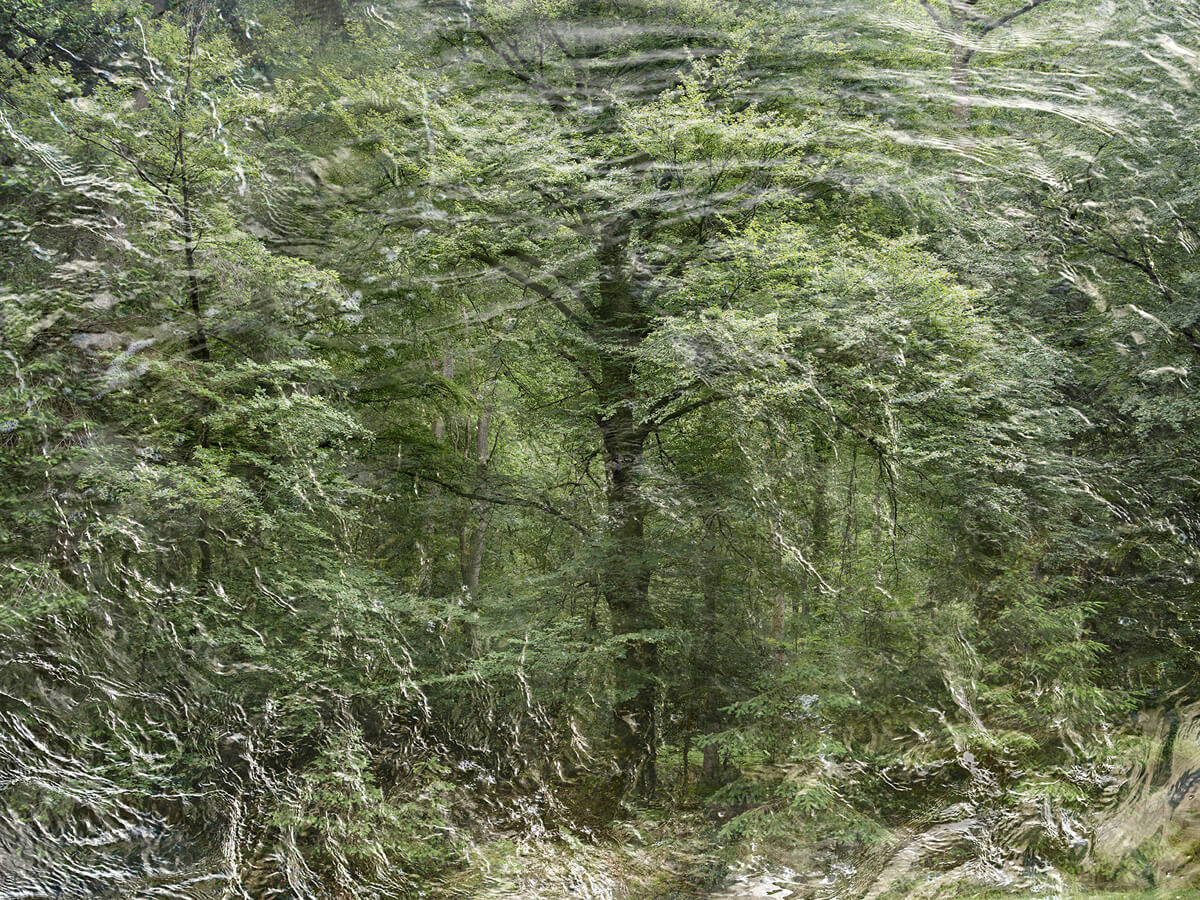 Ellie Davies, Seascape 9, 2020
90 cm x 120 cm, Edition 1/7
Prices starting at £1,200 exc VAT
Also available as:
68 cm x 90 cm, Edition 1/7
Prices starting at £900 exc VAT