Franck Bohbot - L.a. Confidential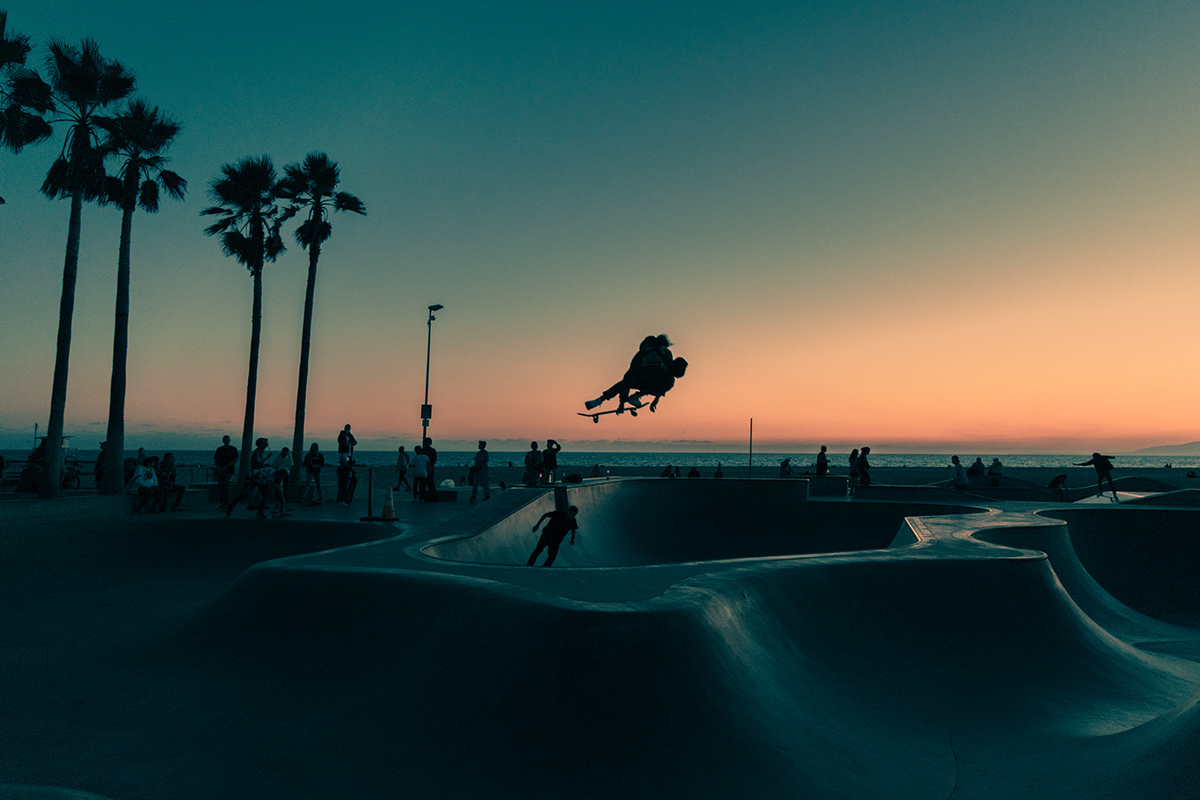 Originally from Paris, Franck Bohbot is a photographer, filmmaker and art director based who now lives in Brooklyn, New York. He explores the extraordinary of everyday life. He is at heart a documentary photographer, but with an eye for the theatrical who found his path to photography by way of the cinema, the formal and aesthetic influences of which continue to inspire his current photographic project, LA Confidential.
Bohbot's work inhabits a space between reality and fantasy, documenting and storytelling, every frame, to borrow a phrase from Nan Goldin, like a still from a nonexistent film. Bohbot frequently captures the poetry of everyday places with a unique focus on the interplay of light and colour. His work is highly distinctive, crafting nostalgia-tinged images that are as much about what is invisible or lacking as what is there within the frame. Rendered in his distinctive muted palette, he documents public spaces, street scenes and architectural sites with all the sensitivity of a human portrait.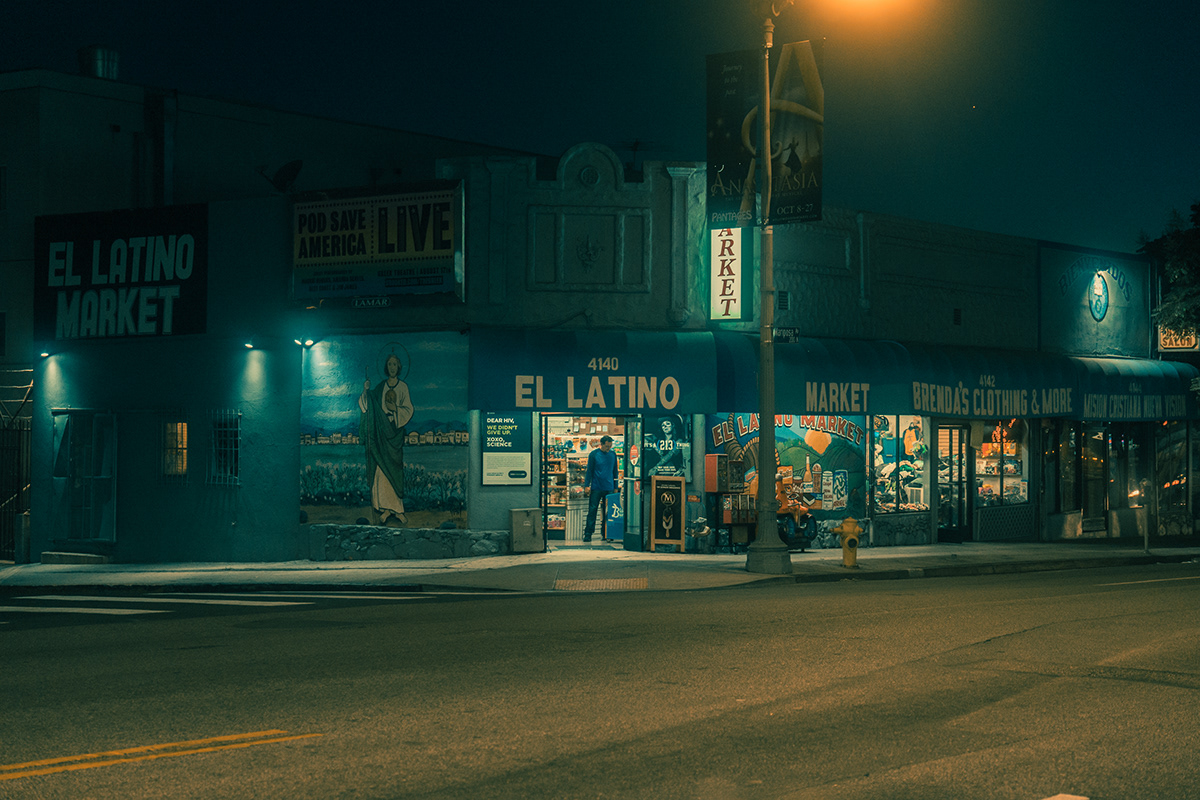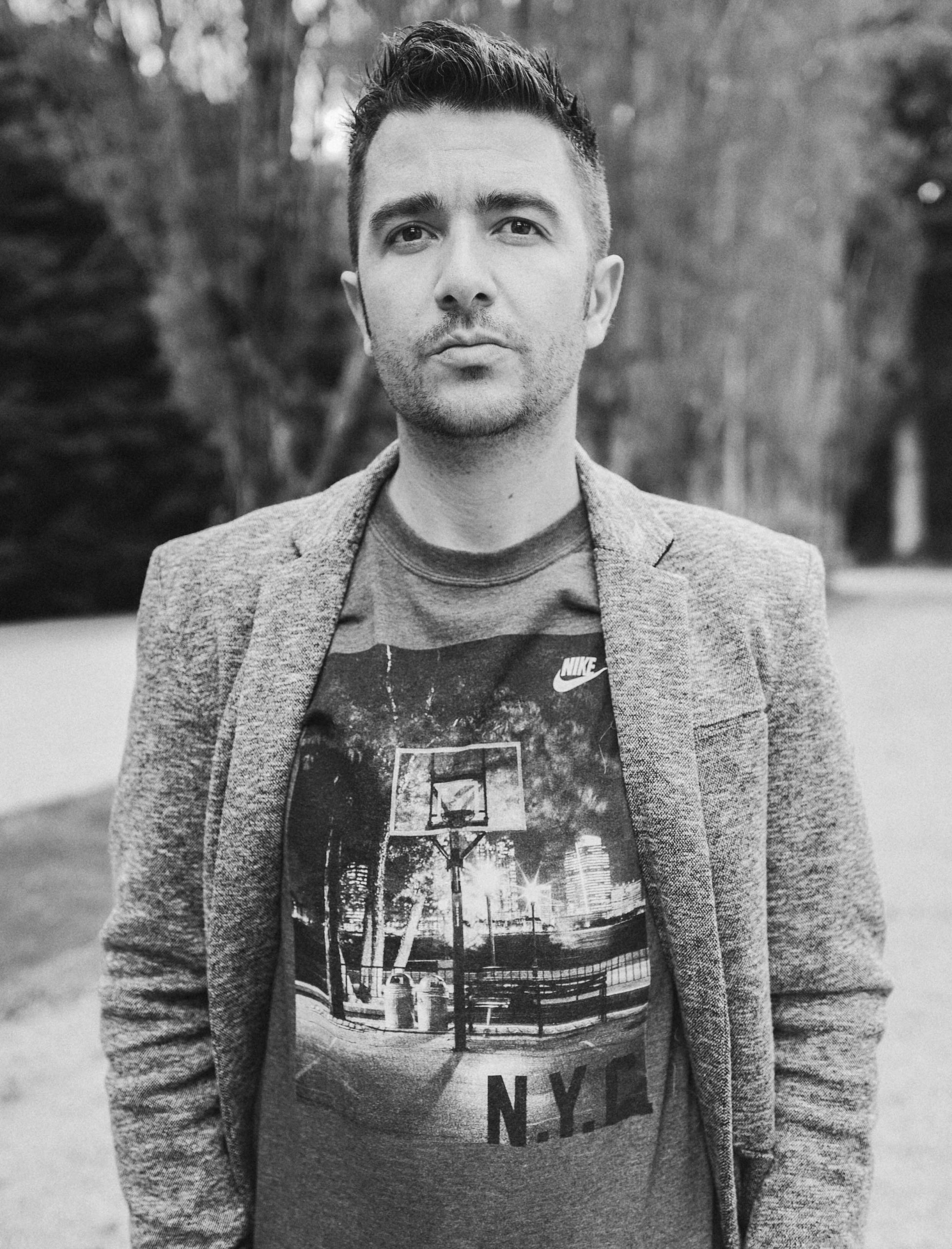 "At night, everything changes, and the neon lights help to create the scene… this could be the LA from the past but also from the future."
Bohbot's work has received widespread critical acclaim and has appeared in major international publications including The New York Times Magazine, Vanity Fair, The Financial Times, Vogue, Corriere Della Sera and Vice Magazine. He has collaborated on projects with The Louvre Museum, designer Paul Smith and Nike. Awards include the 2013 International Photography Award for 'Swimming Pool' and the 2017 Golden ND Awards for 'Chinatown'.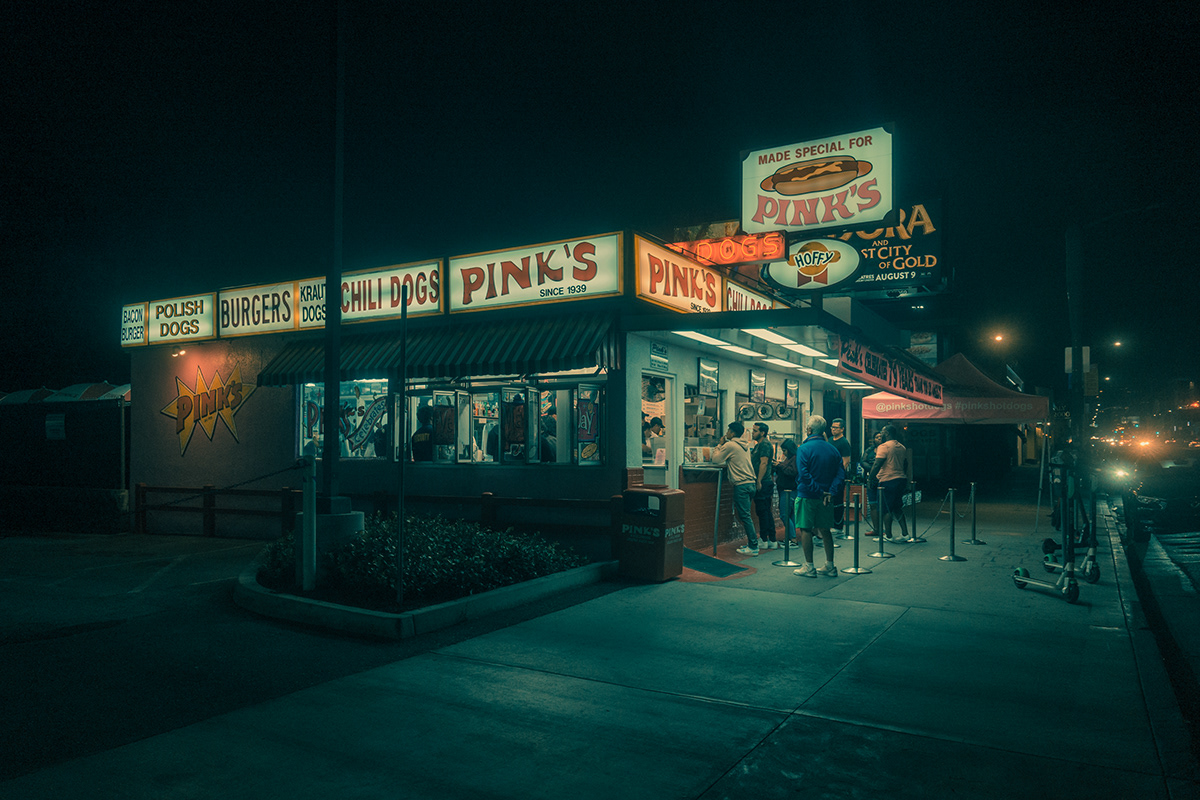 Brighton Beach - Directed by Franck Bohbot.
Poem & Voice Over by Sarah V. Schweig. Cinematography by Franck Bohbot. Brighton Beach, shot on location at the predominantly Russian seaside neighborhood in New York City, shows how cityscape is also a frame of mind in this collaboration of language and film.
Coffee, Los Angeles, 2019

Once Upon a Time in Hollywood at Vista Theatre, Los Angeles, 2019

Skateboarder, Venice Beach, CA, 2020

Reno, Studio City, CA, 2019

Liquor Deli, Los Angeles, CA, 2019

Islander Motel Drive-In, Los Angeles, CA, 2019

Once Upon a Time in Hollywood at Bruin Theatre, Westwood, CA, 2019

Astro Burger, Los Angeles, CA #1

Space 15 Twenty, Hollywood, 2019

Gran Burrito, Los Angeles, 2019

Traffic Light in Circle of Light, Los Angeles, 2019

Pink's, Los Angeles, 2019

El Latino, Los Angeles, 2019

Fox Westwood Village, 2019

White pick up truck, Culver City, 2019

716 North La Brea, Los Angeles, 2019

Milk Bar on Melrose, Los Angeles, 2019

House with Street Light and Telegraph Wires

Pontiac, FBird86, Los Angeles, 2019

Parked Car on a Rainy Night, Los Angeles, 2019

Catering Truck, Los Angeles, 2019

The Good's Mart on Sunset, Los Angeles 2019

7-Eleven through my car window, Los Angeles, 2019

Girl with the Yellow Dress, Los Angeles, 2019

Chevy at lights, on Echo Park Blvrd, Los Angeles, 2019

Guy on phone at sunset, Los Angeles, 2018

Circus Liquor, North Hollywood, CA, 2019

Car at Sundown, Silverlake, Los Angeles, 2019

Moon over the desert, Joshua Tree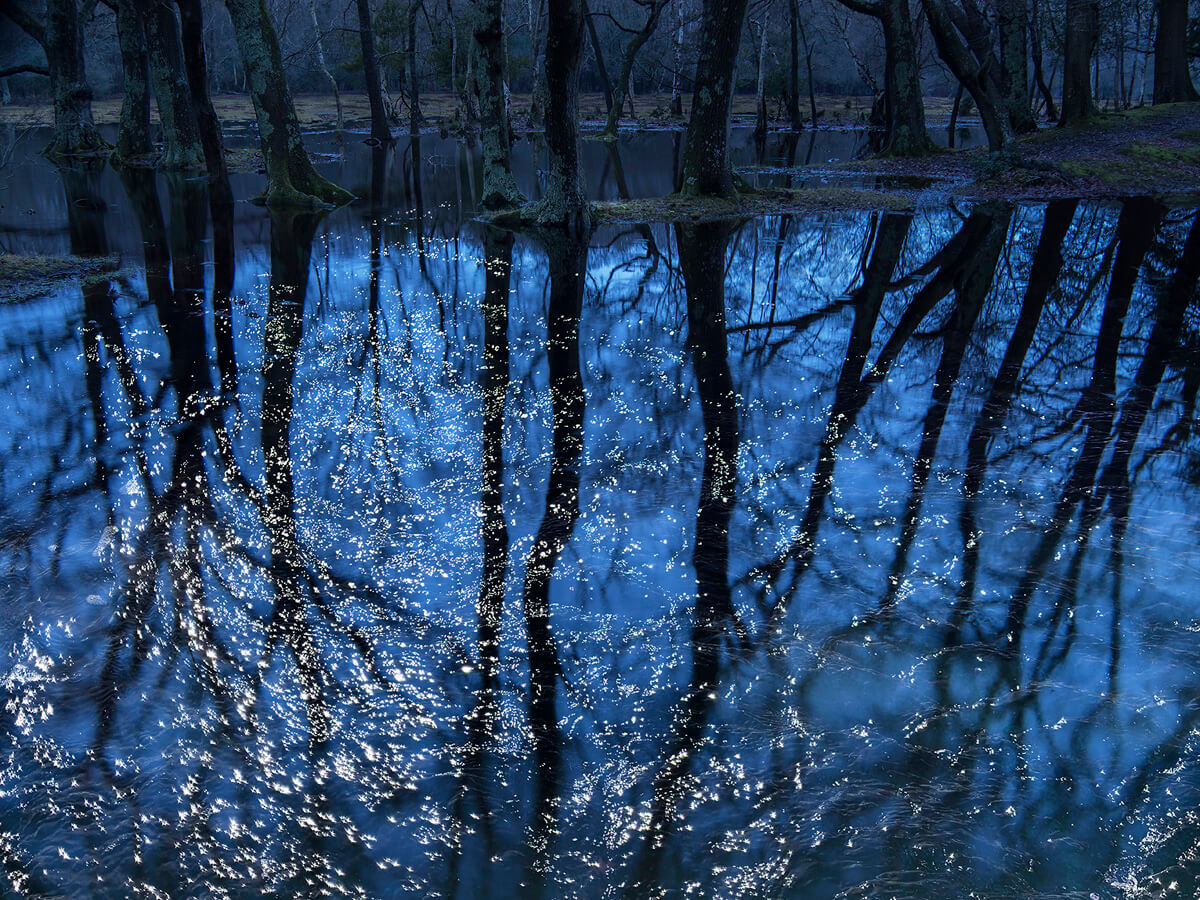 Ellie Davies, Seascape 7, 2020
90 cm x 120 cm, Edition 1/7
Prices starting at £1,200 exc VAT
Also available as:
90 cm x 120 cm, Edition 1/7
Prices starting at £1,200 exc VAT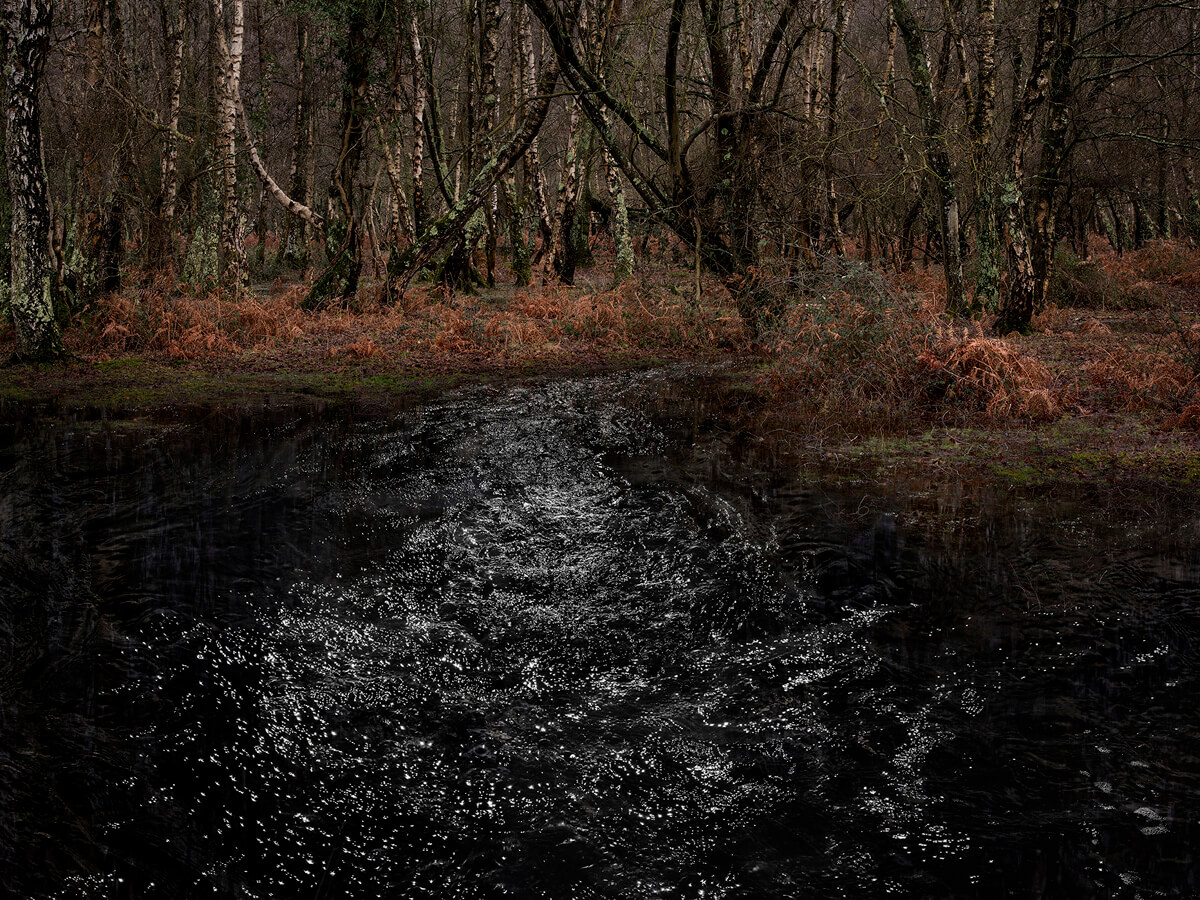 Ellie Davies, Seascape 8, 2020
90 cm x 120 cm, Edition 1/7
Prices starting at £1,200 exc VAT
Also available as:
68 cm x 90 cm, Edition 1/7
Prices starting at £900 exc VAT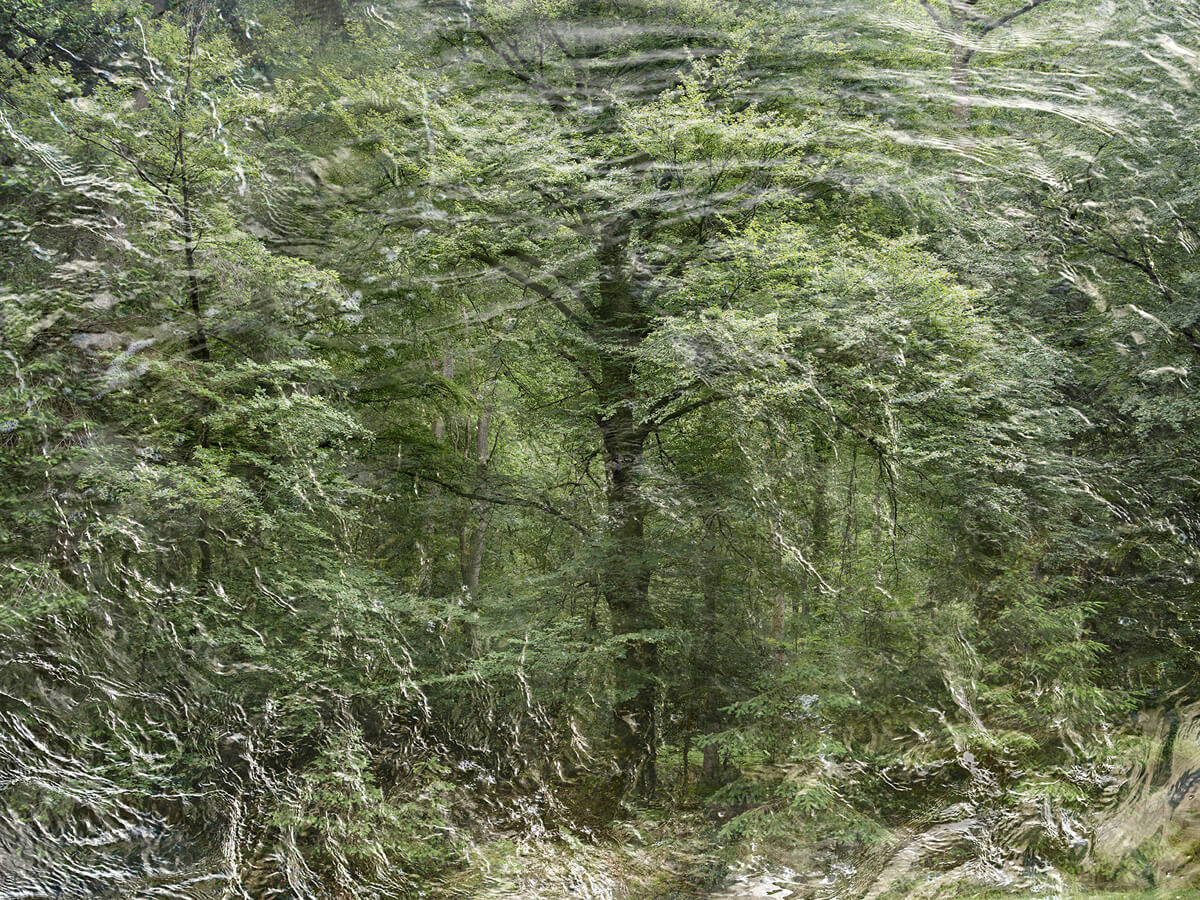 Ellie Davies, Seascape 9, 2020
90 cm x 120 cm, Edition 1/7
Prices starting at £1,200 exc VAT
Also available as:
68 cm x 90 cm, Edition 1/7
Prices starting at £900 exc VAT