SIMULATIONS
7-18 October 2020
Rachel Louise Brown is a photographer, photo director and lecturer. She graduated from the Royal College of Art, MA Photography (2011), following a year-long artist residency at the School of Visual Arts, NYC (2009) and BA (Hons) Photography at the London College of Communication, UAL (2008).
Brown observes the world as a stage, creating photographs whilst exploring and experiencing unfamiliar places alone; often at night. As the explorations evolve, strangers found via casting calls, begin to populate the images. By capturing the psychology involved in these processes, Brown endeavours to question society's construction of fear, gender and escapism.
Produced across a four-year artist residency at the Palm Beach Photographic Centre, Simulations focuses on the oft-advertised image of Florida as the land of escapism, entertainment and thrills. Through attractions such as the Palm Beach Zoo, Mar-a-Lago, Fright Nights at the South Florida Fairground and The Breakers, Brown explores the strange tension between reality and fantasy in these familiar landmarks, creating a highly personal, compelling and slightly unsettling take on these symbols of the American Dream.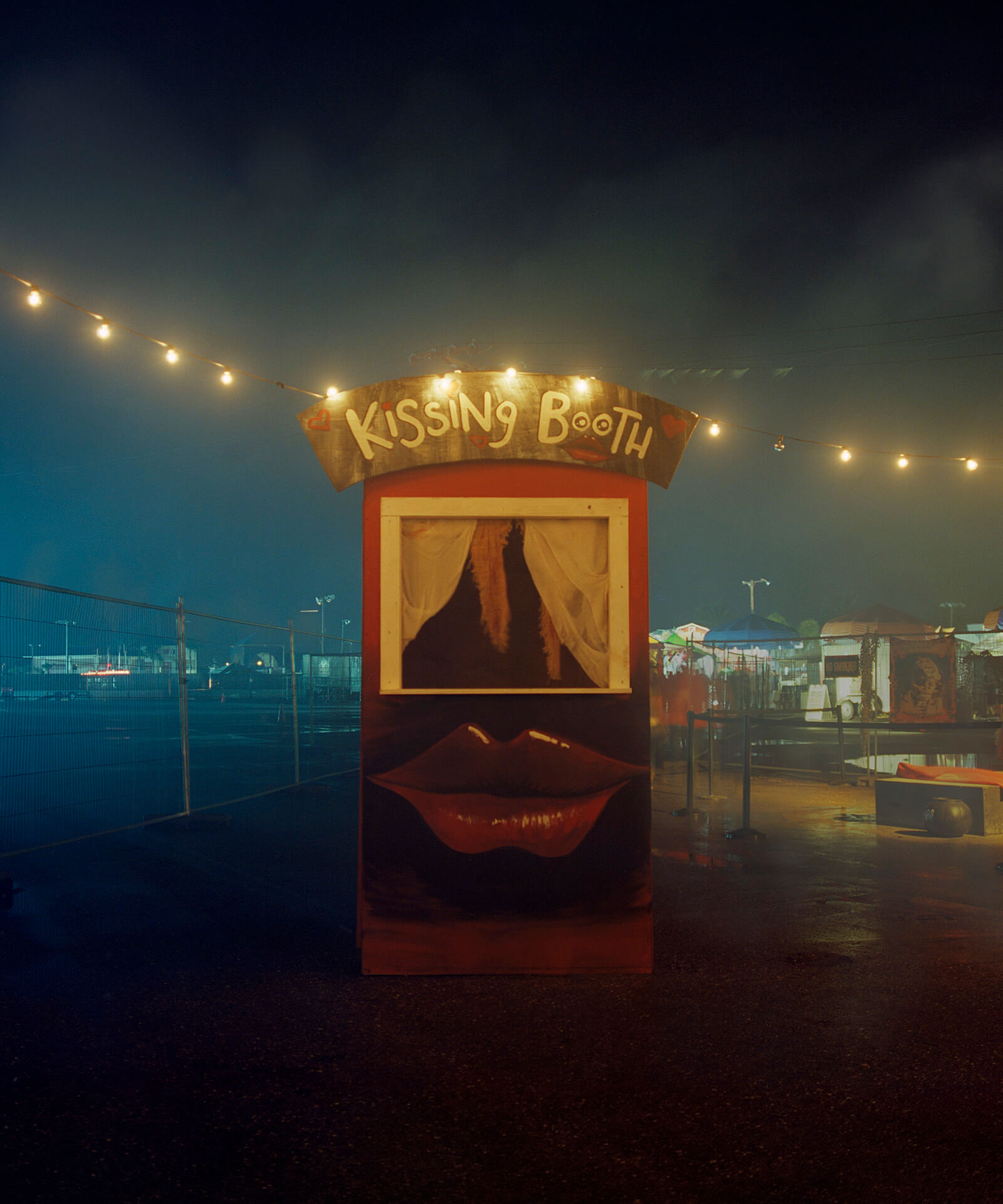 "Eerie images that often exacerbate Florida's sugary facades and surreal sights: the ghostly glow of a neon laundromat sign; the uncanny form of an enormous whipped ice-cream cone; toytown buildings, or the weirdly ominous twinkle of a deserted merry-go-round. In such images, the dream-like blends seamlessly with reality, or the grey old 'real' takes on oneiric potential."
Kathryn O'Regan - Sleek Magazine
Brown has exhibited and completed artist residencies internationally. Simulations was exhibited as the Pavilion Commission at Photo London in 2019. Brown is also the recipient of numerous awards, including the Magenta Foundation UK Flash Forward, PDN Emerging Photographer and the Fujifilm Distinction Award.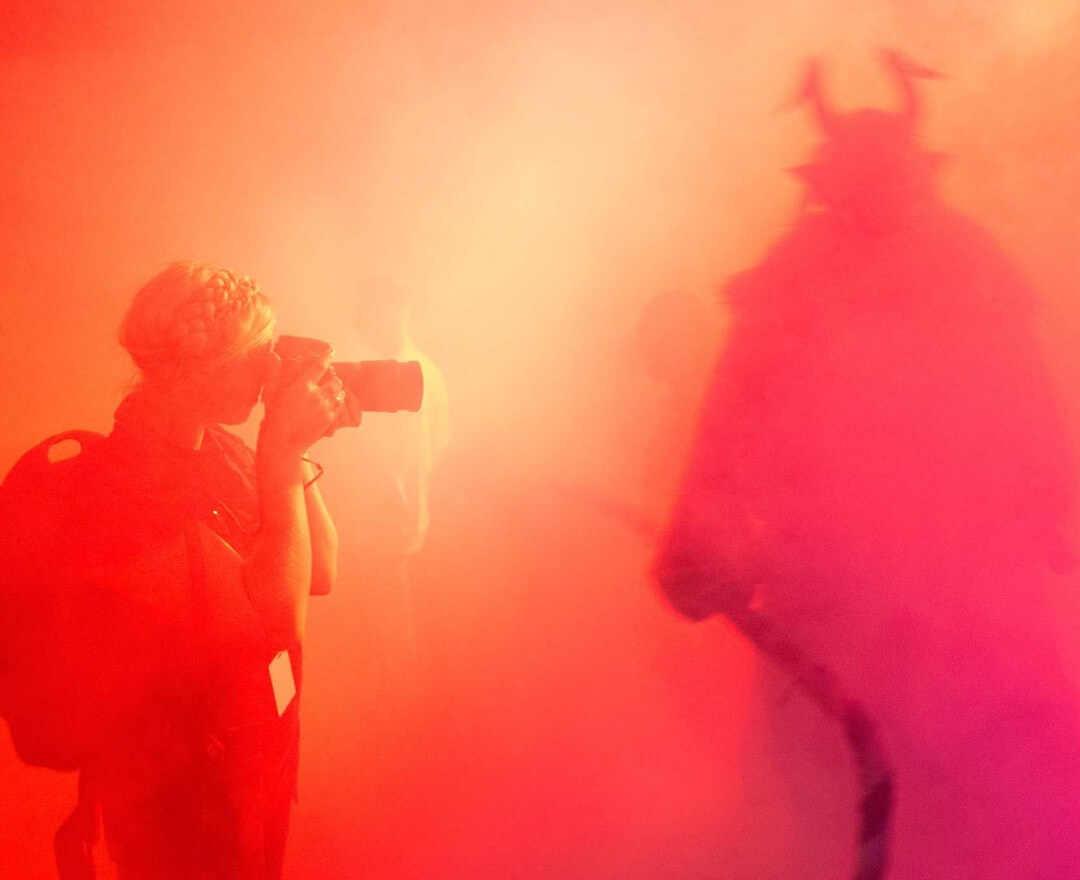 Available to purchase ...
The Mermaid. Weeki Wachee Springs. 2017

Self Portrait. Breaker's Hotel, Palm Beach. 2017

Ice Cream Stand. Stuart. 2015

The Beauty Salon. Jupiter. 2015

The Launderette. West Palm Beach. 2015

The Stranger. Palm Beach. 2015

The Bait Shop. West Palm Beach. 2015

The Street. West Palm Beach. 2014

Mac Fabrics. West Palm Beach. 2014

Carnival of Creeps. Fright Nights, West Palm Beach. 2017

Lobster Girl. Fright Nights, West Palm Beach. 2017

Kissing Booth. Fright Nights, West Palm Beach. 2017

Gloria. West Palm Beach. 2014

The Crossing. West Palm Beach. 2014

Albino Alligator. Palm Beach Zoo, West Palm Beach. 2014

The Carousel. Palm Beach Zoo. West Palm Beach. 2015

The Dining Room, Mar-a-Lago. Palm Beach. 2015

The Living Room, Mar-a-Lago. Palm Beach. 2015

The Holy Land. Orlando. 2015

Ballet Rehearsal. West Palm Beach. 2017

Ballerina. West Palm Beach. 2017

Saxophonist. West Palm Beach. 2017

Marching Band. West Palm Beach. 2017

Gymnast. Palm Beach Gymnastics Club. 2017

Practise. Palm Beach Gymnastics Club. 2017

Dancer, Scores Gentlemen's Club, West Palm Beach, 2017

Poseidon, Weeki Wachee Springs, 2017

Salty Clowns, Untitled 61, 2022

Salty Clowns, Untitled 59, 2022

Salty Clowns, Untitled 58, 2022

Salty Clowns, Untitled 56, 2022

Salty Clowns, Untitled 54, 2022

Salty Clowns, Untitled 52, 2022

Salty Clowns, Untitled 38, 2022

Salty Clowns, Untitled 36, 2022

Salty Clowns, Untitled 35, 2022

Salty Clowns, Untitled 34, 2022

Salty Clowns, Untitled 33, 2022

Salty Clowns, Untitled 32, 2022

Salty Clowns, Untitled 31, 2022

Salty Clowns, Untitled 26, 2022

Salty Clowns, Untitled 23, 2022

Salty Clowns, Untitled 20, 2022

Salty Clowns, Untitled 19, 2022

Salty Clowns, Untitled 18, 2022

Salty Clowns, Untitled 17, 2022

Salty Clowns, Untitled 37, 2022

Salty Clowns, Untitled 1, 2022

Salty Clowns, Untitled 2, 2022

Salty Clowns, Untitled 3, 2022

Salty Clowns, Untitled 4, 2022

Salty Clowns, Untitled 5, 2022

Salty Clowns, Untitled 6, 2022

Salty Clowns, Untitled 10, 2022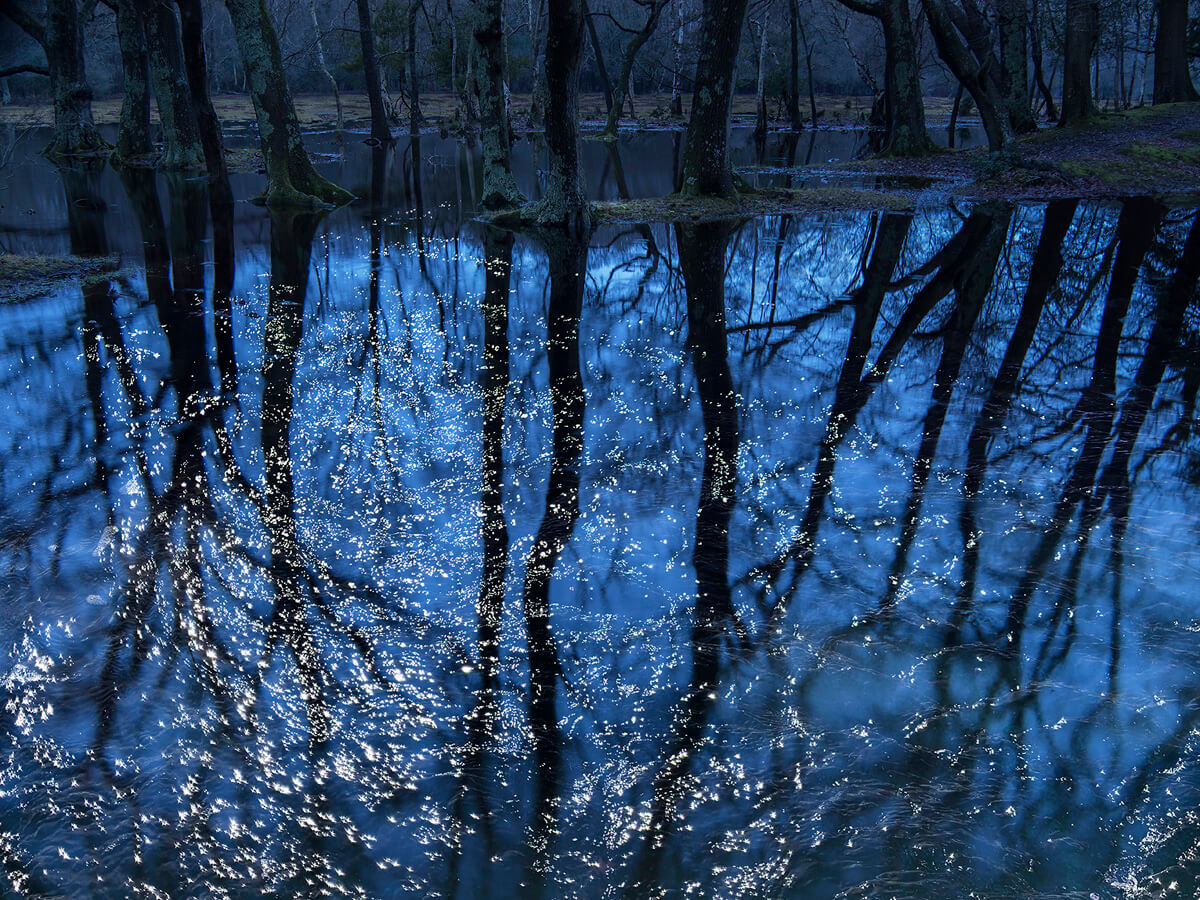 Ellie Davies, Seascape 7, 2020
90 cm x 120 cm, Edition 1/7
Prices starting at £1,200 exc VAT
Also available as:
90 cm x 120 cm, Edition 1/7
Prices starting at £1,200 exc VAT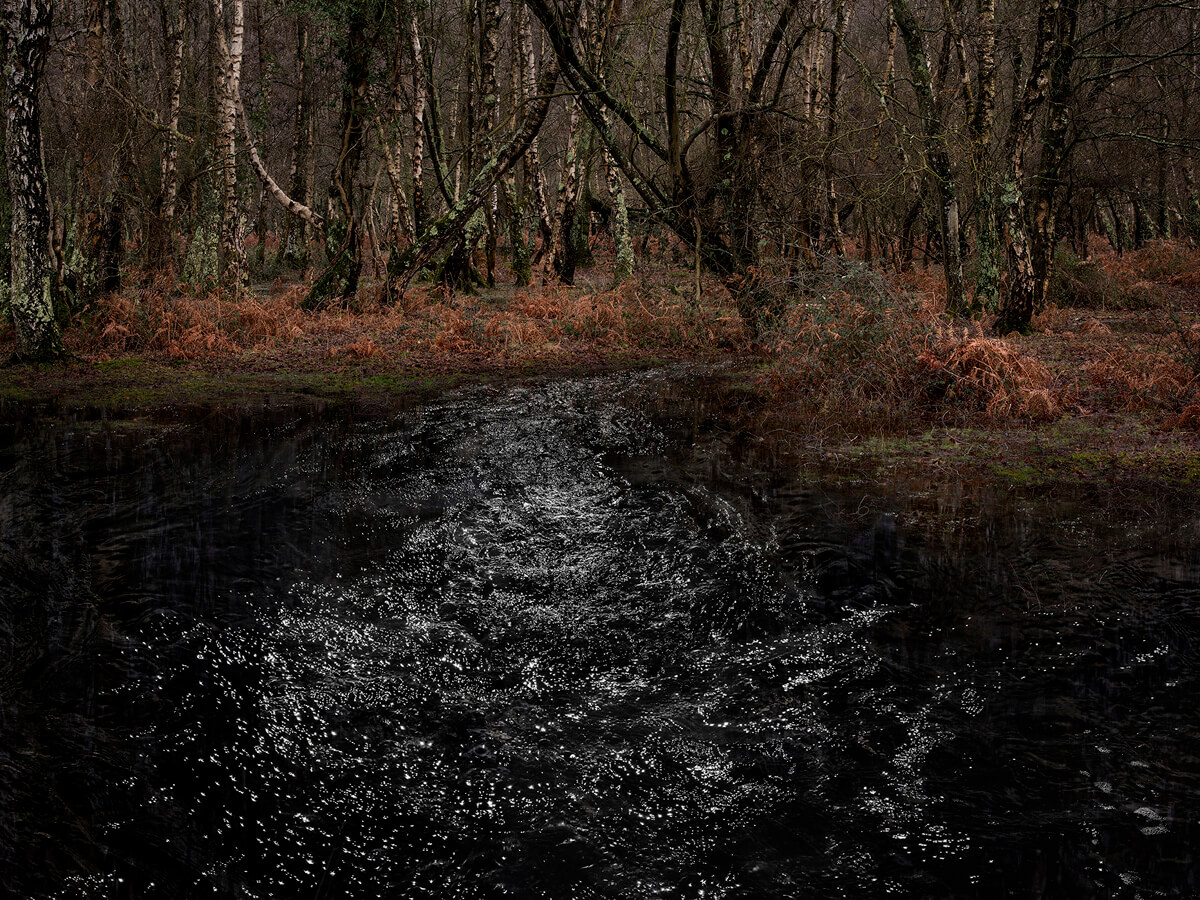 Ellie Davies, Seascape 8, 2020
90 cm x 120 cm, Edition 1/7
Prices starting at £1,200 exc VAT
Also available as:
68 cm x 90 cm, Edition 1/7
Prices starting at £900 exc VAT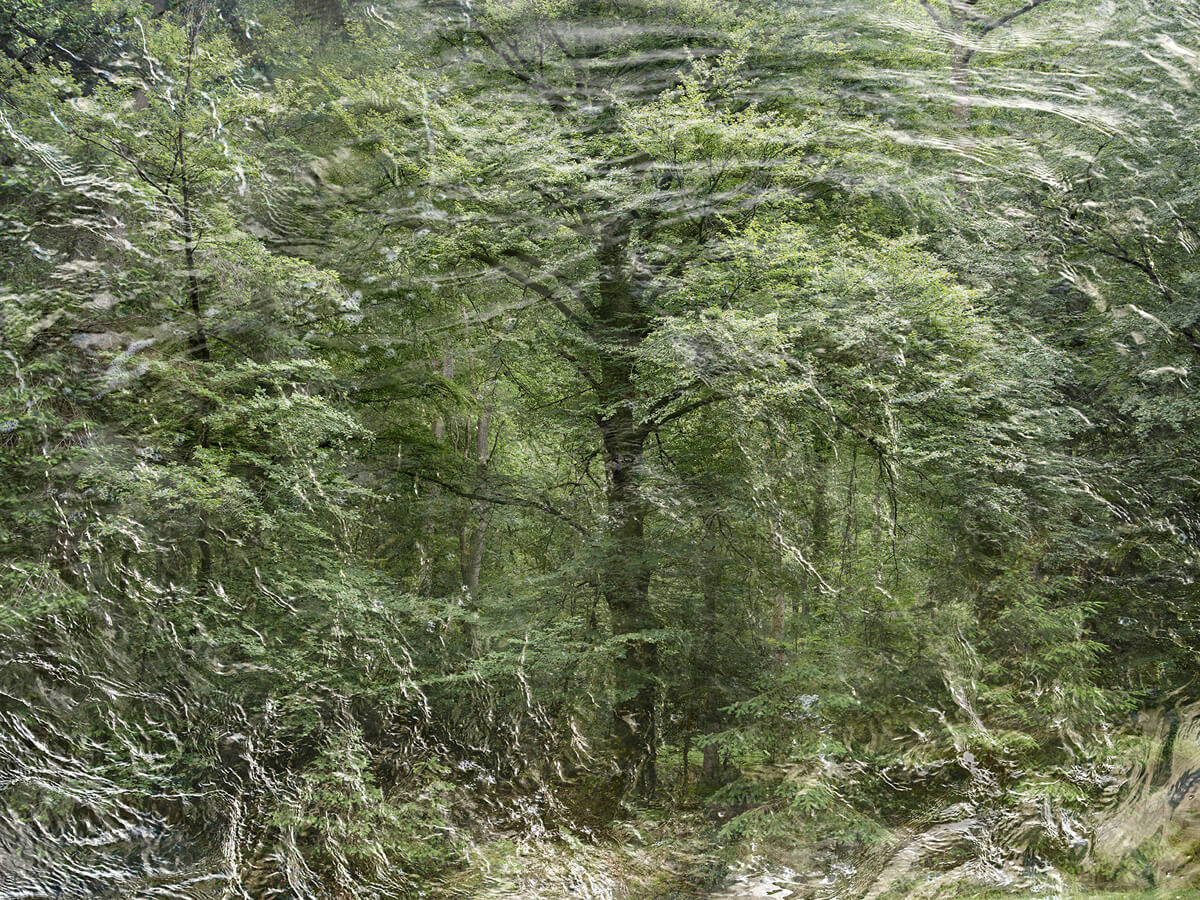 Ellie Davies, Seascape 9, 2020
90 cm x 120 cm, Edition 1/7
Prices starting at £1,200 exc VAT
Also available as:
68 cm x 90 cm, Edition 1/7
Prices starting at £900 exc VAT